Ivano D'Alicandro and Vincenzo Gaeta's international experience of twenty years, together with Vitale Nunziato's constant presence of thirty years in the German and Benelux Market, have allowed the birth of Convivium Wine & Fine Selection, an agency that offers great excellence in the world of wine and foodstuffs as specialities of Italy. The high care in the partners' choice, coming all from Italian regions, gives the Convivium the possibility to create a unique synergy, always appreciated, increased and rewarded by its clientele.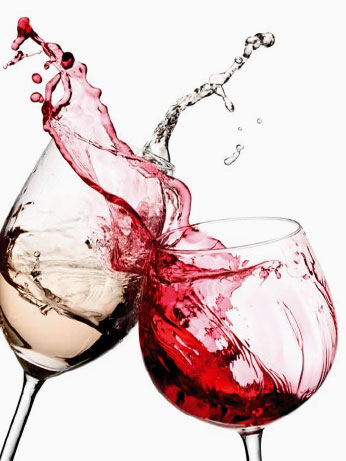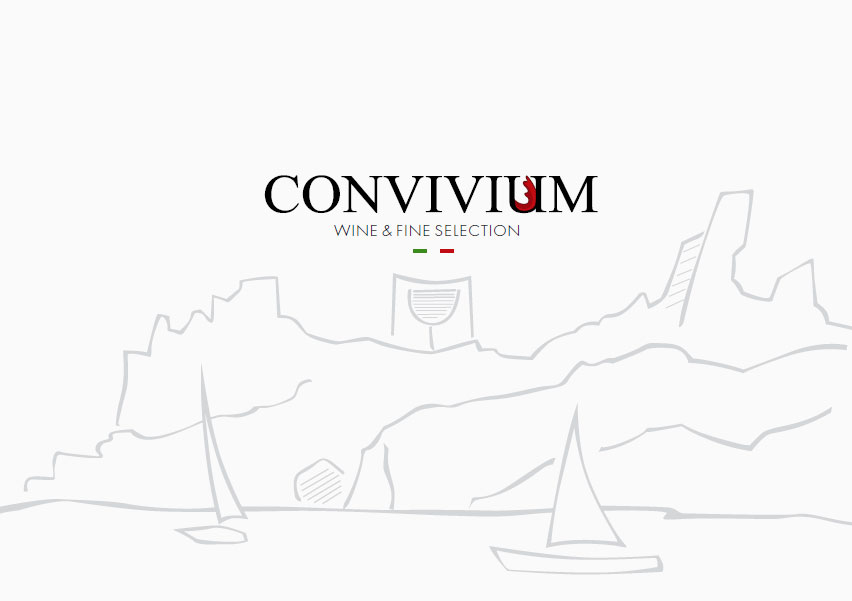 The brands represented by the Convivium Wine & Fine Selection, together with the quantity and the quality of customers at
present, are the result of a serious and professional approach. All the activities of Promotion and Sale, constantly carried on through
international markets, grant the permanent presence on the territory and the precise perception of consumers' tastes, more
and more detailed and selective. Moreover, we are in the position to provide clear and updated information about the products offered on sale, keeping in touch with the distribution outlets and building steady and long-lasting partnerships.
In addition to all the services provided, Convivium Wine & Fine Selection assures a punctual and modern service to its partners and customers, thanks to the high professionalism of its office staff, totally devoted to logistics and customer care.
CONVIVIUM SELECTION SRL | P.I. 02543960690 | Copyright © 2020 | All rights reserved | Privacy Policy